About us
The Solumin Skincare Story
Our all-natural skincare and feminine care line takes care of you while you take care of the things that matter.
We are a Black Woman-Owned Enterprise with the goal of changing the way we thinking about yoni care.
Learn More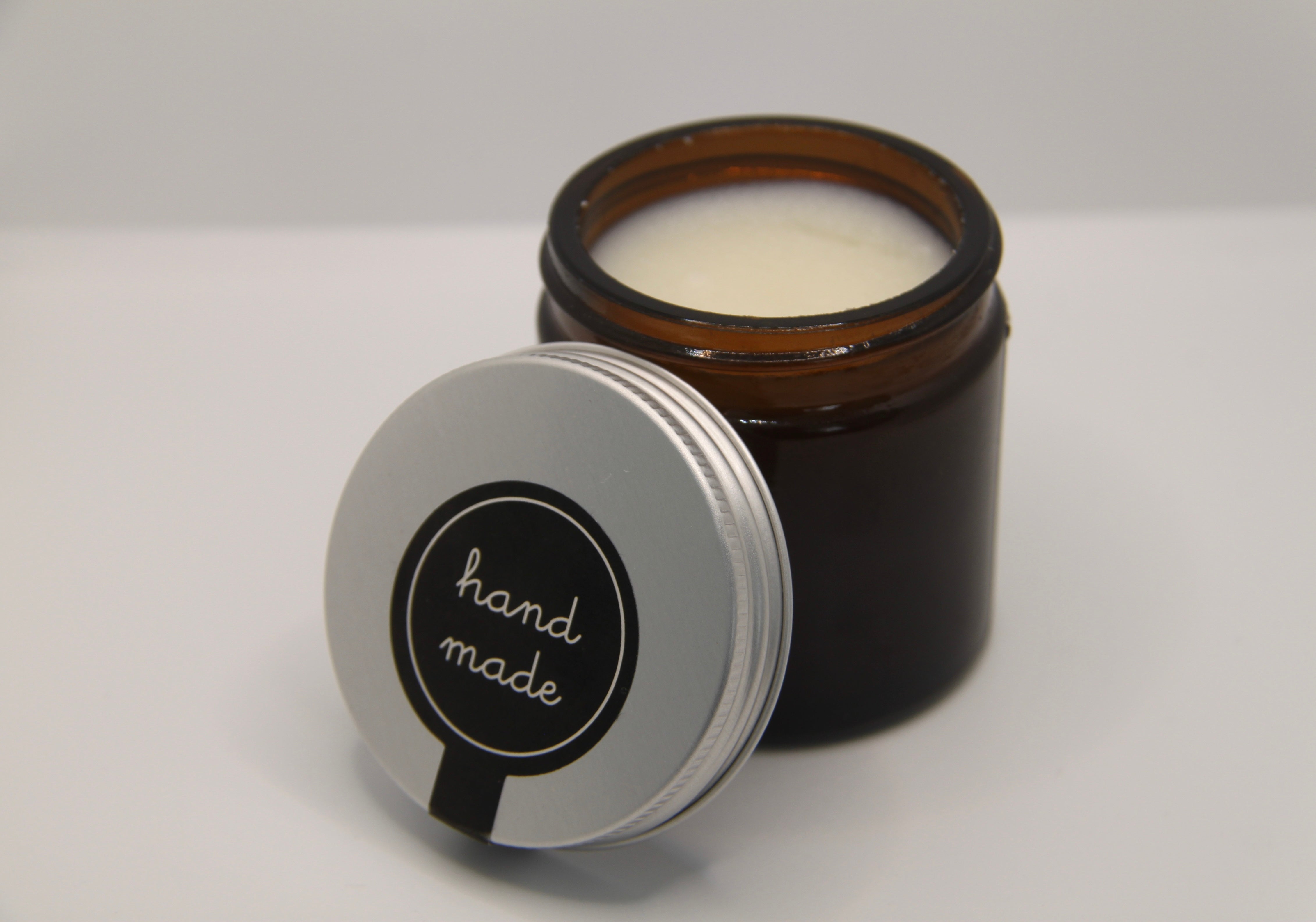 Bring Mother Nature with you on your journey to beautiful, healthy skin.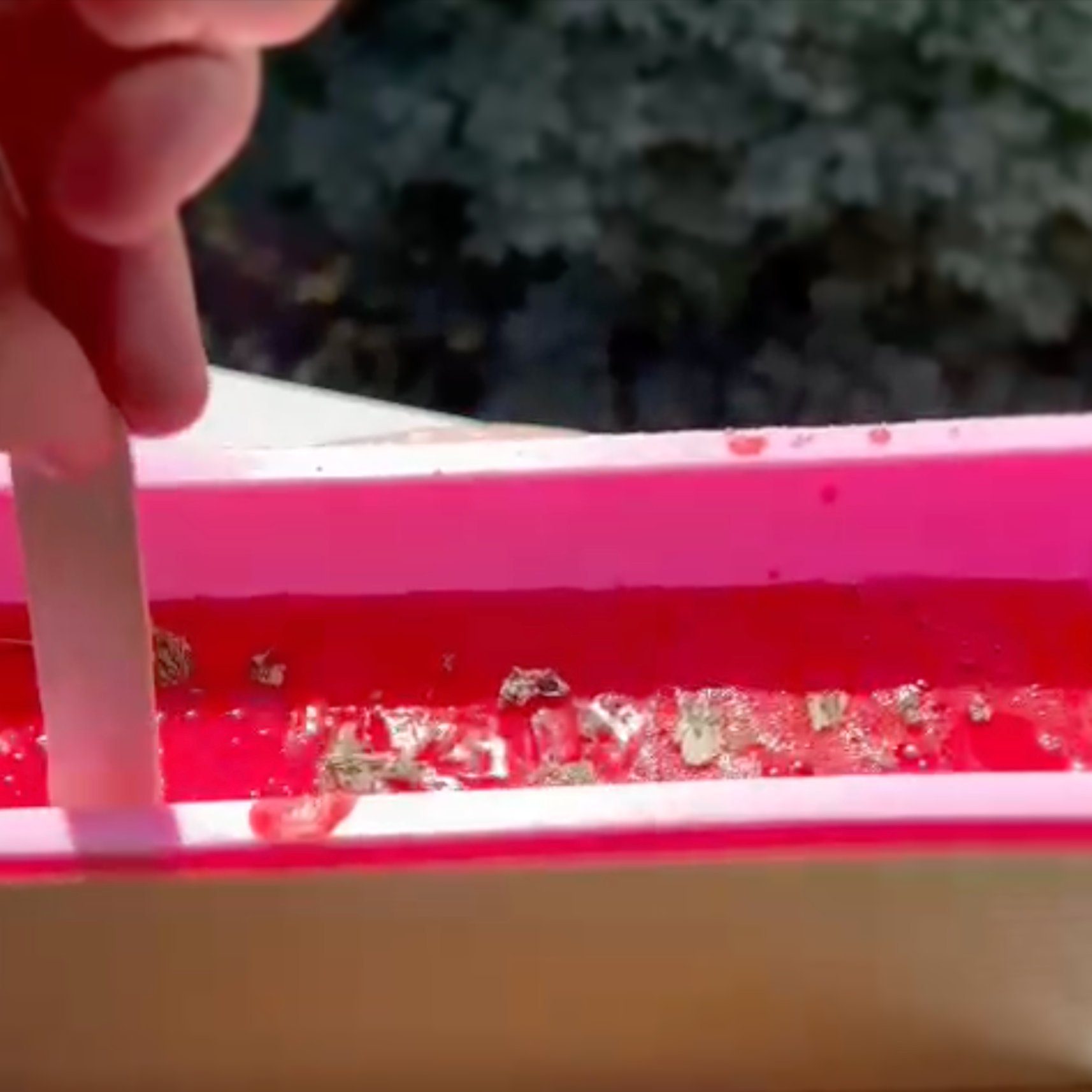 Tend to yourself with our gentle, loving herbal infusions that moisturize and revitalize where it counts.
Best for you
New Collection Best Seller
It Really Is Moisturising For My Yoni - Deluxe Yoni Soap Bar
Keep Your Yoni Feeling & Smelling Fresh - Deluxe Yoni Oil
Revitalising spray for my yoni - Blissful Yoni Refresher Spray
Eco-Friendly &
Natural Ingredients
No Additives or Preservatives